ABOUT US
​
​Nature's Pet, Natural Pet Care and Products were created as a result of my long-term desire to offer a line of natural products for our beloved furry friends. These products are backed by my many years of experience as an integrative veterinarian, also known as a holistic veterinarian. My passion for animals started early in my childhood. I have always felt great empathy and compassion for these amazing creatures. As a teenager, I had my first encounter with homeopathic medicine for myself. In veterinary school, I decided to study this kind of medicine for a better quality of life for animals. ​My career began in Brazil after graduating in Veterinary Medicine. I proceeded studying for a master's degree in homeopathic medicine for five years where I researched for more options on natural cancer treatment for animals. I completed four more years of study in anthroposophic medicine while I developed a large study with clinical research in the natural cancer treatment for animals. For more than twenty years I had the pleasure of working as a pet care consultant in partnership with an international natural company based in Brazil, Europe, and North America, called Weleda. There I learned about natural products with high quality levels.  If you look for the best natural care for yourself, you will also identify with my search for the best care for animals. 
The Nature's Pet hygiene line is based on this philosophical background dictating the best natural care respecting animals' nature, and the environment. It's a complete cycle of knowledge and love for all kinds of life. 
Moving to Canada years ago has shifted my work from private practice to developing the Nature's Pet business and being able to expand this knowledge to the whole world digitally. 
Today, I offer a natural hygiene line of products made especially for animals and natural pet care advice for pet owners. I also developed a special work with natural cancer treatment giving educational webinars, podcasts for veterinarians and pet owners, and in person public speaking as well.
Spreading a better quality of life with love for animals is the happy mission of the Nature's Pet business.
Gisela Novaes
Dr Gisela Novaes podcast interview for the College of Integrative Veterinary Therapies link: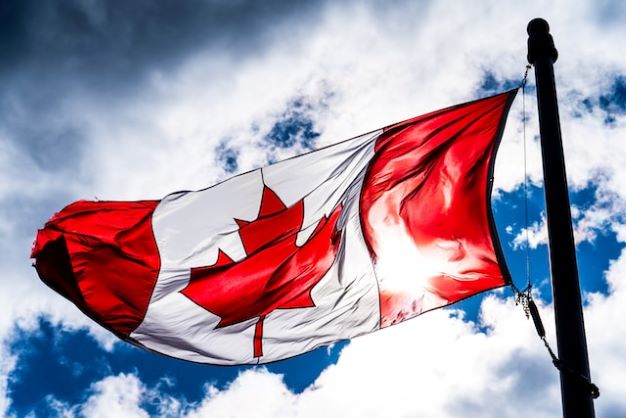 All Canadian Manufacturing
​All products are made in Canada and we source our ingredients with care exclusively from Canadian distributors.
Fair-Trade Ingredient Sourcing
​We source our ingredients with care exclusively from Certified Sustainable source, which must meet strict standards to ensure it is being produced in a way that is healthy to the environment. 
Our Natural Pet Care Ingredients